Custom made cabinets complement your Nice Racks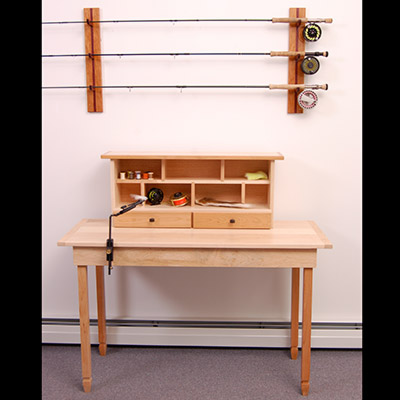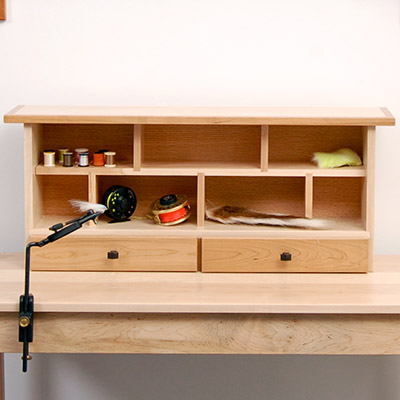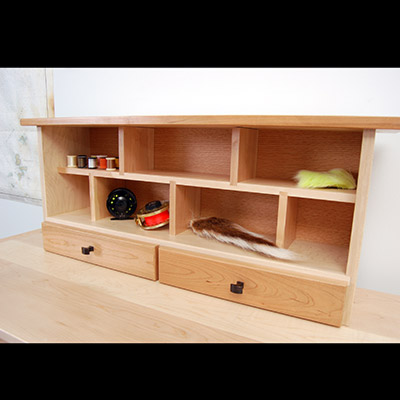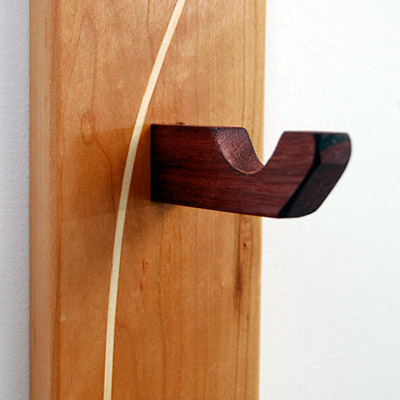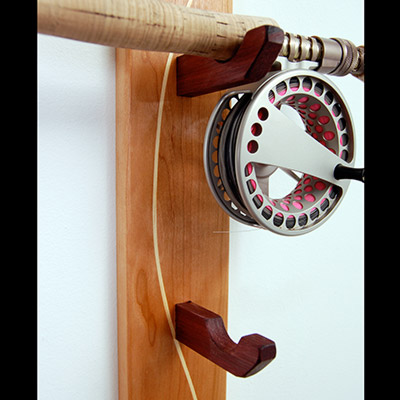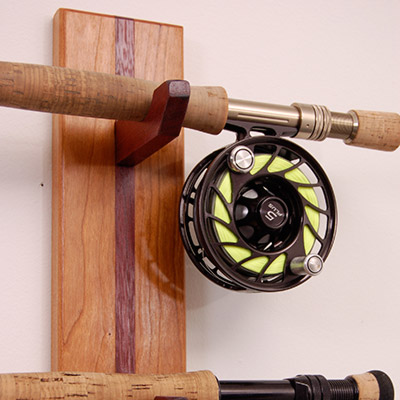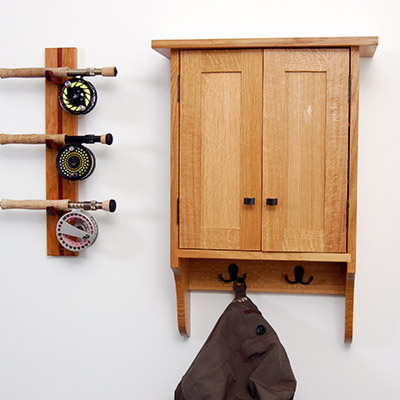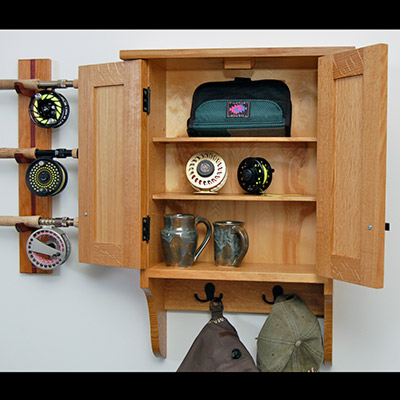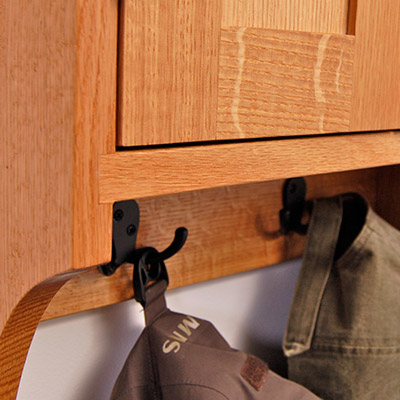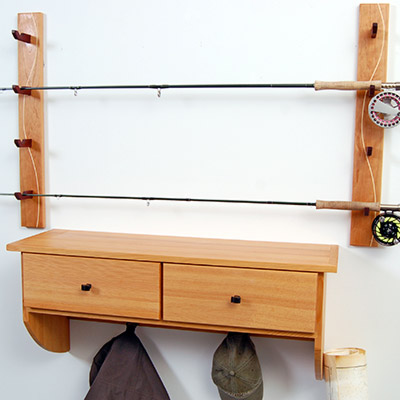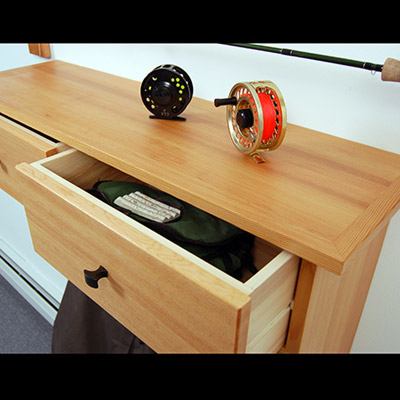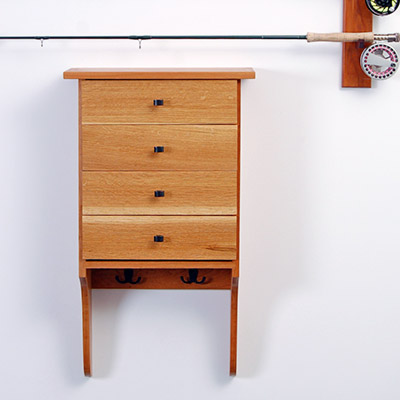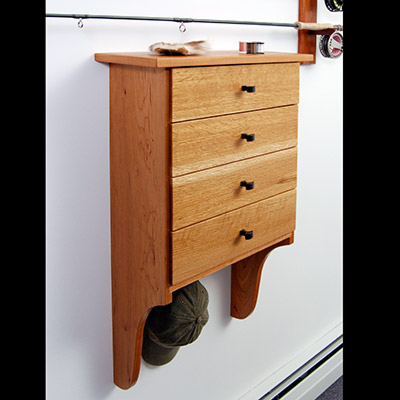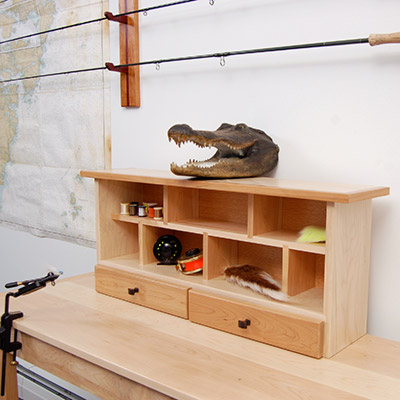 More storage for fly fishing gear
Displaying rods and reels on a Nice Rack is great, but what about all that other stuff? Related cabinetry can consolidate all of those essentials and be aesthetically pleasing and functional.

Everyone's home is different as far as layout is concerned, so you decide what works best for you. Doors, drawers, vertical or horizontal in design, it's up to you.


Give me an idea, I'll work up a sketch
When it comes to the custom cabinets at Nice Rack there are no stock items, so send me an email or call and I'll work up a drawing and price for your design. Call now.

Lead time and shipping varies, and we'll discuss this as your project takes shape.
Do not hesitate - email me now or call 603.767.1836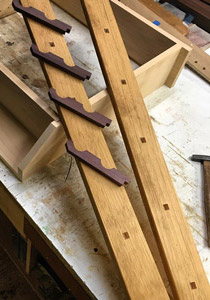 We also offer customized fly rod racks that fit YOUR wishes!
Email us your idea for a custom rod rack!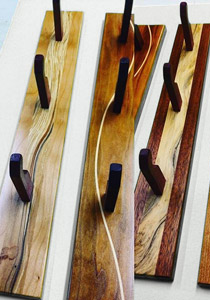 Matching your existing cabinets or trim, spalted wood inlays, double rod holders - the possibilities are endless ...